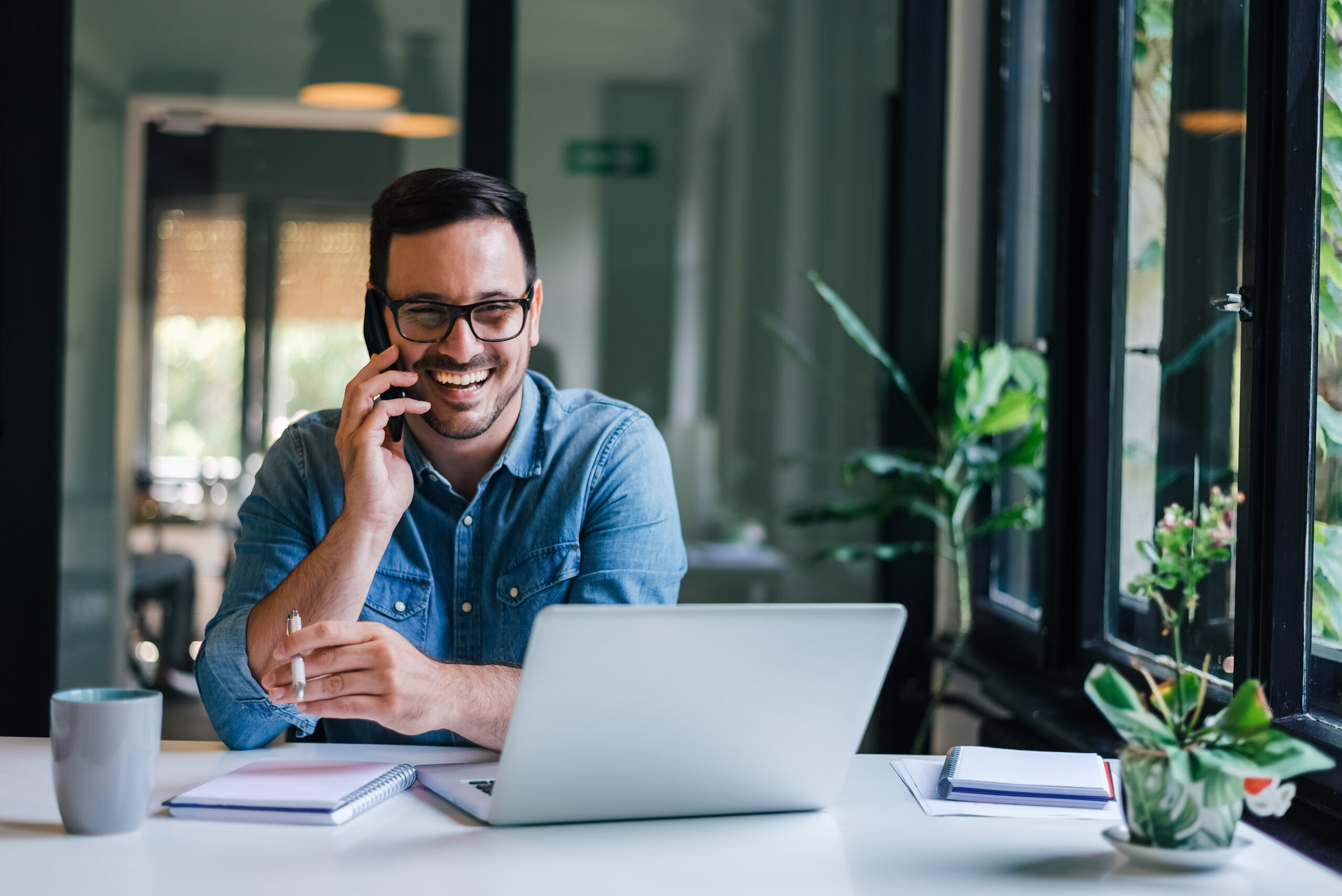 Welcome to Zebra customers
November 17, 2022 | News
If you've arrived here from the Zebra Translations website, welcome to Conversis!
Since 2003 Conversis has built a deep understanding of clinical trial translations, complementing Zebra's 22 years of experience in regulatory and drug safety translations.
Our common approach to quality, customer satisfaction, and teamwork will continue to ensure we collectively deliver global market-leading linguistic services to all our existing and new customers.
Conversis and Zebra combined provide an even stronger team of in-country, native linguists who have expertise in regulatory, pharmacovigilance and clinical documentation.
Take a look around our website for more information about Conversis services.
And if you'd like to talk about your life sciences translation project let us know!