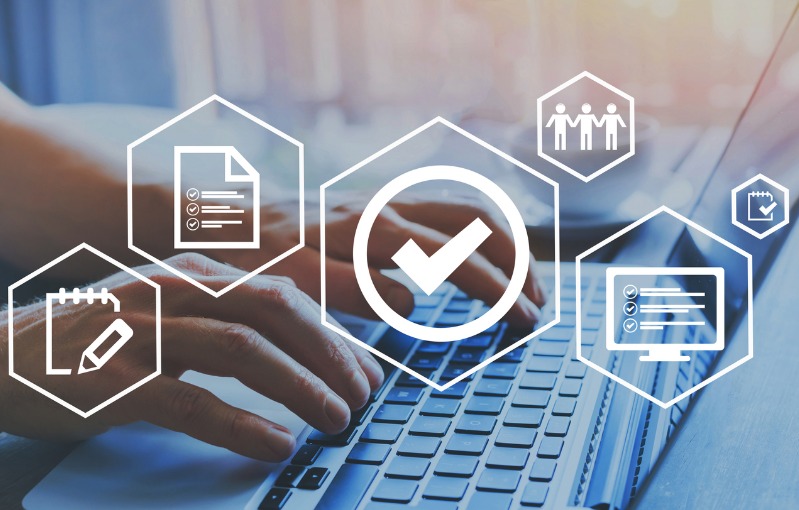 Seven qualities your clinical trials translation partner must have
February 16, 2021 | Process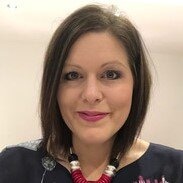 COO, Conversis
What do you look for from a company providing clinical trials translation? As the COO at Conversis, I speak to customers most days. Two questions I'm often asked are:
'How do you ensure the high quality of your translations?'

'How will you ensure deadlines will be met?'
It's not surprising if these are also your main concerns. If you're like our clients in contract research organisations (CROs) and medcomm agencies, who organise patient recruitment and retention for clinical trials, you'll know there's no room for errors, and submission deadlines must be strictly adhered to.
We know that you demand the highest quality for life sciences translations. That's why at Conversis we take our ISO 9001:2015 and ISO 17100:2015 certifications seriously to ensure the quality and timeliness of clinical trial translations. We don't treat our ISO as a mere checklist, we live and breathe it.  They form the seven qualities your clinical trials translation partner must have. Here's how we live the seven quality management principles of the ISO.
1) Customer focus
We focus on your needs through the dedicated people in our account management and project management teams. Customers often tell me they like the fact that both teams ensure the services we provide are aligned to the way they work. We work with your processes, systems, and formats, not the other way round. We take time to understand your needs and requirements and make sure our technology solutions work with yours. This means translation work is quicker and tight deadlines for submissions can be met.
2) Leadership
As the COO I enjoy working with our teams to ensure the continuing development of our employees, linguists, and processes. Our experienced and dedicated team works with our global network of linguists to deliver quality at speed, underpinned by technology solutions. These are developed in line with our clients' requirements to ensure we operate efficiently and effectively in line with complex workflows.
The Conversis culture revolves around people, process, and technology. These three pillars provide the framework of every decision the leadership team makes to ensure the ongoing improvement of our services to you.
3) Engagement of people
Our people are our strength. From project managers and localisation engineers to our global network of linguists, our robust recruitment, training, and development process ensures only the best work on your content. 
Since 2003 our focus has been to become the leading partner in clinical trial translations. To achieve this, all Conversis teams are highly skilled in the nuances of life sciences translations and our clients' businesses and goals.
4) Process approach
We call our process the 'Conversis Way'. It has multiple documented stages that are monitored and reviewed to ensure consistency and quality are always attained.
This starts by working in partnership with you to ensure we have a detailed understanding of your business, workflows, and your project-specific needs and continues with the preparation of your quotes and the selection of linguists that will support your business and project.
5) Improvement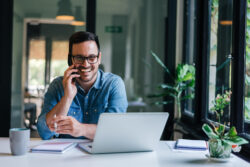 At Conversis we continually strive to improve our people, process, and technology which enhances our solutions for your translation needs. We're never satisfied. That's why we systematically analyse how we work to further enhance the speed, accuracy, and quality of your projects.
In response to COVID-19, the world of clinical trials continues to evolve, and we are evolving too. With the ever-increasing focus on virtual trials, we have adapted our processes in tight timeframes to meet the new digital requirements our clients and patients need.  
6) Evidence-based decision making
We make effective decisions based on the rigorous analysis of our data and even more importantly from talking to our clients. For example, by identifying and implementing innovative technology solutions we have further enhanced the Conversis offering using these technology solutions to control and enforce consistency, speed, and quality. This is especially important for clinical trials projects where regulators, sponsors, and patients have specific needs that must be met. 
7) Relationship and account management
How do we make sure your translations are of the highest quality?  Simply put, as your translation partner we become your extended team. Our project managers will work closely with you to provide transparency and insight to progress each and every stage of your project. 
I pride myself on working closely with our clients to understand their business to provide translation services that work seamlessly with their processes. For me and the team at Conversis, our ISO certifications are much more than a stamp of authority, they're a practical way for us to maintain the highest quality possible.
If you'd like to have a chat about making your translations as high quality as possible please email me at charlotte.terry@conversis.com.