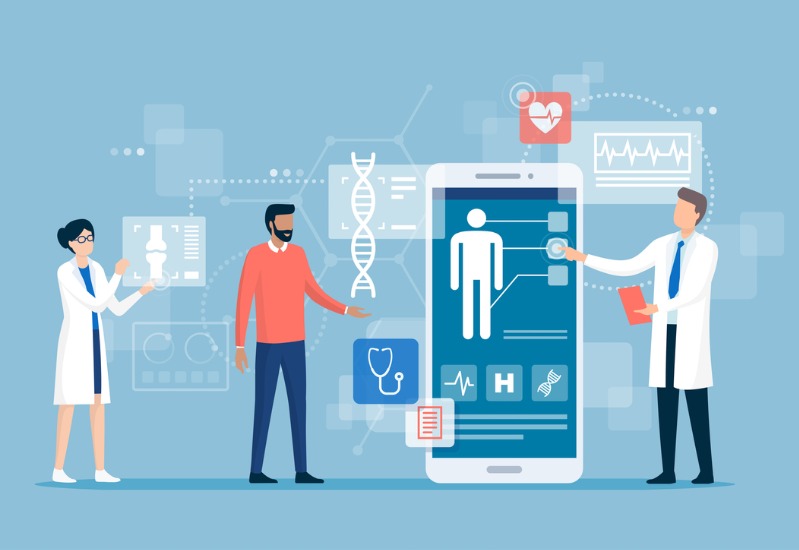 How clinical trials communications are adapting in 2021
January 15, 2021 | People
If you're responsible for recruiting and retaining patients for clinical trials you'll already be braced for a busy year. After all, patient recruitment and retention professionals face unprecedented challenges in 2021.
According to ClinicalTrials.gov, there were 36,745 clinical trials in 2020, a record high. However, patient enrolment hasn't kept pace, with an overall decrease in participants between 2015 and 2019 reported in last year's Drug Trials Snapshots Summary Report.
And this year, COVID-19 brings with it further lockdowns, patients' fear of infection, and the closure of physical facilities, all reducing the impact of traditional printed patient communication.
The changing demands of 2021
The pandemic's ongoing impact in 2021 will therefore require you to reach patients virtually through websites and on mobile devices. It's also likely you'll face demands to recruit from a more diverse pool of patients; not only to increase enrolment but also to make clinical trials more representative of different ethnicities.
According to a recent report at Admedicum, 30% of patients do not consent to participation due to lack of understanding. Being understood therefore needs to be properly considered as you recruit and retain diverse patients groups with different native languages, and in countries with a wide range of educational attainment.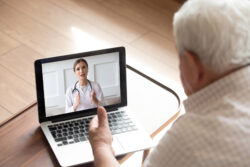 So being understood by a more diverse range of patients, who'll be using mobile devices to consume clinical trial communication, will be a key challenge for everyone in patient recruitment and retention.
The importance of language
Excellent use of language is therefore imperative, especially when it is translated into many varied and diverse language combinations. Communication needs to be written and translated with care for a wide range of reading abilities, taking into account cultural sensitivities and the digital media in which they'll be consumed.
To adapt to these challenges CROs and medical communication agencies are innovating in the ways they communicate with patients. COVID-19 has accelerated an established trend of digitisation of patient communication, a trend that is set to continue in 2021.
At Conversis, we're receiving requests to translate increasing amounts of digital patient recruitment and retention content. The big trends for 2021 include patient apps, online animated instructions, social media advertising, interactive voice response systems, and subtitled video.
To reach non-English speaking patients consuming these digital media, I recommend additional considerations when choosing a translation partner.
What to ask your LSP
The first thing I recommend is to make sure your LSP has flexible and adaptable people, processes, and technologies to facilitate a seamless workflow.
Ask your translation partner if they have standard formats that you must adhere to, or a flexible approach that is designed to accept content directly from your systems. Find out if they can work with digital formats such as XML and XLIFF to enable seamless content exchange. And check if they have in-depth experience of migrating text from content management systems such as WordPress, Sitecore, and Drupal.
As with all translations, focus on your LSP's people, processes, and technology. Do they have dedicated project management teams and native-speakers for all the language combinations you need? Do they have flexible processes and robust technology to speed up translations?
At Conversis, we know that patient recruitment professionals will face more and more demands this year. So bear in mind there are partners such as Conversis ready to share the burden in the vital work of clinical trials.
After all, with vaccines set to bring relief to a world traumatised by its first global pandemic in a century, this will be a historic year for us all and perhaps the most important in clinical trials.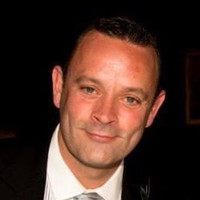 Craig Harrison
CEO, Conversis
If you'd like to talk to us about your clinical trials translation challenges for 2021 we'd love to hear about them. Get in touch via the contacts page.