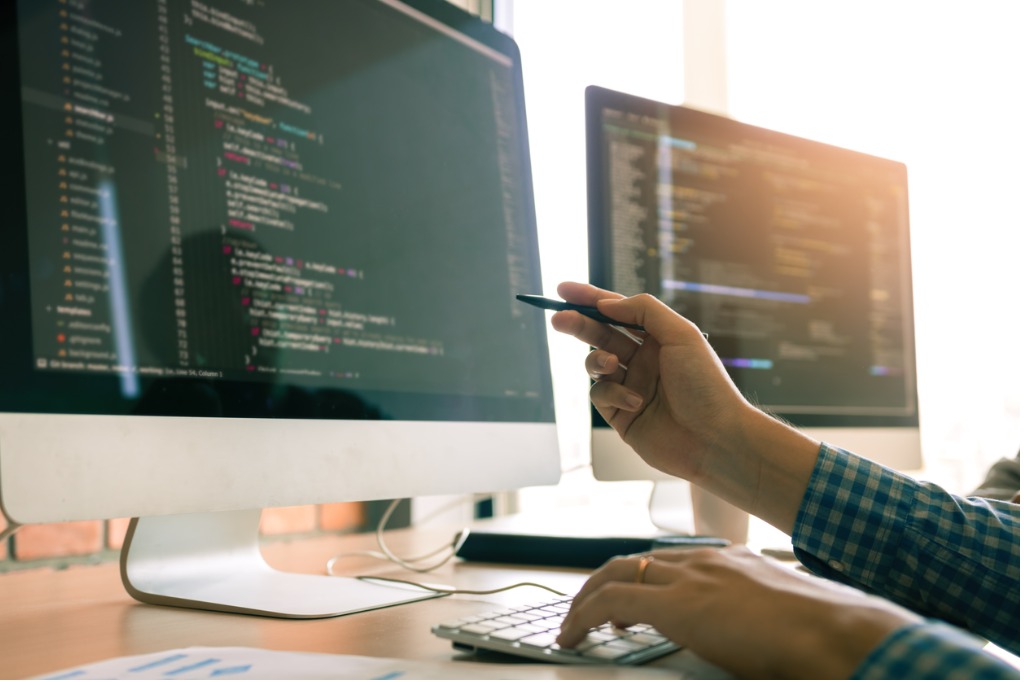 Using translation technology to meet submission dates
November 17, 2021 | Technology
You don't see everything that Ian Barrow and his technical team at Conversis develop. But behind the scenes, Ian and his team are continually looking for ways to make your life easier.
How they deploy technology ensures Conversis delivers translation projects to the highest quality, within the tightest submission deadlines. It's also why you'll receive an accurate calculation of how long each project will take to complete.
Streamlining translation workflows
Ian's team innovates where it will have the most impact on your workload. An example of this is making workflows as seamless as possible. Clients frequently ask us to import and export content from new digital formats. While other LSPs insist clients supply content only in prescribed formats, the team at Conversis thrive on the challenge of devising flexible ways to make clients' lives easier.
We've recently developed solutions for Adobe XD, Sketch and Figma that are not commonly supported by most CAT tools. So if you're concerned that your LSP won't accept content from your preferred format drop us a line and we'll talk through how we can help.
Accurately calculating internal and external timelines
The questions we're asked most by clients is how long translation projects will take and how much they'll cost. With projects involving significant complexity, this in itself can present challenges. That's why Ian and his team have made the process of determining timelines and calculating quotes more efficient
Says Ian 'Our tools enable our project management team to enter information such as the language combinations, services required, word count and other raw data into our translation estimation system.'
'Using our pre-defined rules we can then determine a timeline for each stage of the project based on the start date. If there's a subsequent change to the project, this can be entered and a new timeline generated in seconds. This approach enables Conversis to quickly agree on deadlines and deliver projects within them, which is particularly important when we're handling a large volume of language combinations.'
A focus on driving up translation quality
Ian continues 'This means we don't spend days on admin tasks like filling out fields and working out dates, we focus our time driving up the quality and delivering on the date we've promised our clients.'
So if you have a translation project do contact us. Whether or not it has multiple language combinations, unusual file formats, or complex requirements, drop us a line. Rest assured, we'll be using our cutting edge technology to provide the support you need.