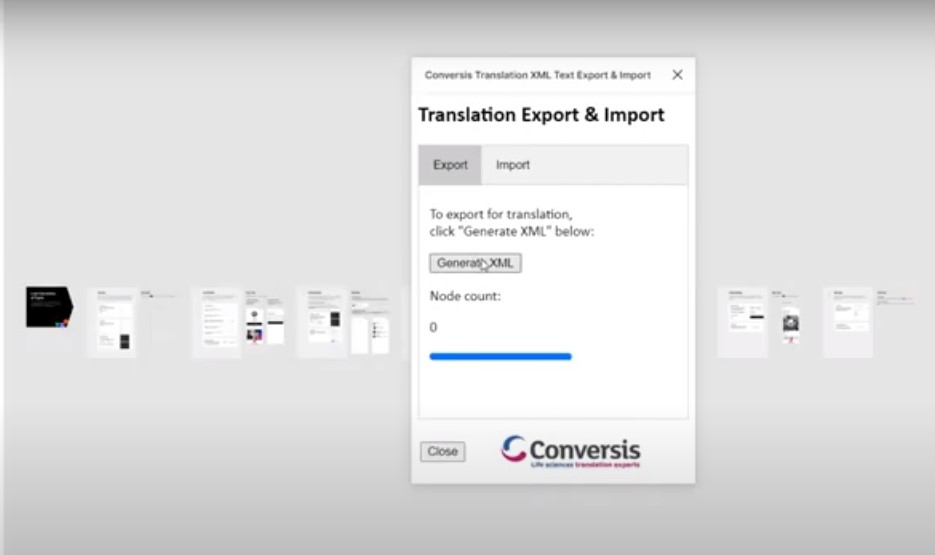 Conversis adds plug-in to collaborative design tool Figma
May 11, 2021 | Technology
If you create designs, need to have them translated, and use Figma, Conversis has some good news for you.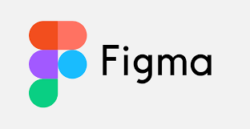 More and more of our clients use Figma as it enables multiple users to work on the same design collaboratively, making changes and adjustments in real-time. 
When it came to translations, our CTO Ian Barrow discovered that the existing translation plug-ins from Figma were not compatible with all translation systems. As a result, users were restricted to a specific translation system and its functionality.
Ian wanted to enable Figma users to export their files for translation in any computer-aided translation tool (CAT), whichever translation partner and system they were using.
So he created the Conversis Translation XML Text Export & Import Plugin (he promises to give it a better name soon). It enables all companies to export their files from Figma for translation into any CAT tool, and import it back into Figma.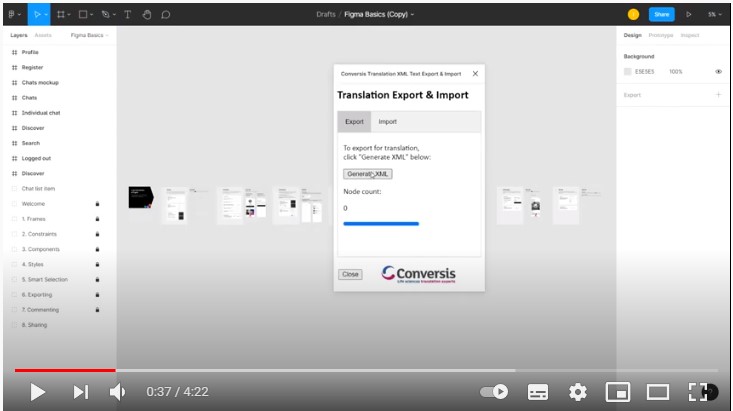 It works by creating an XML file for translation that contains not just the text, but also inline elements marking changes in formatting, colour and fonts.
If you're a Figma user, simply install the CAT plug-in from the Figma community website. It's free to use, courtesy of Conversis.
You can also watch this short video of how to use the Figma CAT plug-in.