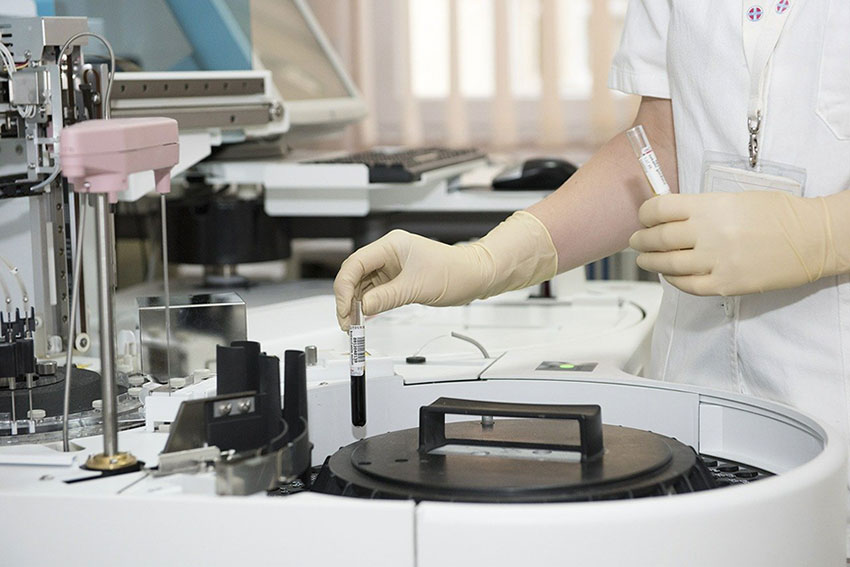 Covid 19 clinical trials translations at unprecedented urgency
December 2, 2020 | Process
Patient recruitment and retention for Covid 19 clinical trials have needed translations more urgently than ever.
The life sciences industry has never been under such a spotlight nor under such intense pressure. Press conferences on Covid 19 clinical trials have been televised worldwide. They have been moments when it feels like the whole world has been watching.
Behind the big pharma announcements, CROs have been running clinical trials to find effective Covid 19 vaccines. They, in turn, are supported by an ecosystem of specialist companies who keep everything on track.
The role of translation services has been especially important in Covid 19 clinical trials. Conversis, the company I lead, has been proud to support many CROs and medcomm agencies in their quest for a Covid 19 vaccine. For example, we've been translating clinical trial patient recruitment and retention documents around the world.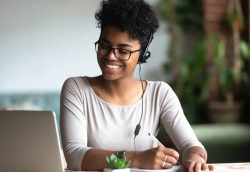 Specialist translation expertise
The complexity of languages, tightness of deadlines, and large-scale digitisation for Covid 19 clinical trials has required specialist translation expertise. For translations of patient recruitment and retention materials that means having linguists with the right medical experience and a global network to translate in 330 language combinations. 
For one Covid 19 clinical trial, Conversis translated English into six South African languages and into four Philippines dialects. A wide geographical reach not only requires linguistic expertise but regulatory knowledge too. CROs need to meet submission deadlines for various national and transnational bodies. Conversis had the translation experience from many previous clinical trials to guide the translation process to meet these deadlines.
Project management is vital
In pressurized situations like these, a translation company's project management team is vital. I've received comments from many grateful CROs and medcomm agencies praising the Conversis project management team. They not only orchestrate our colleagues and processes, they also keep clients abreast of progress. Whilst under pressure they're personable too, which helps maintain great relationships – even when everyone knows what's at stake.
With Covid 19 clinical trials we've translated more digital materials than ever before. These have included online pre-screener questionnaires and patient recruitment and retention websites which require engineering and website localisation expertise. Conversis is fortunate to have an in-house team that can deliver translations in a wide range of formats. The scale of patient recruitment for Covid 19 clinical trials has also required us to translate radio and TV advertisement scripts and video subtitling. 
There's no doubt that the world will continue to watch the progress of clinical trials. We're all hopeful that newsreaders and presidents alike are soon able to announce that the work to find a vaccine has been a success. When they do, it's bound to be hailed as humanity's greatest medical achievement.
Learn more about the Conversis Clinical Trial Patient Recruitment Translations Services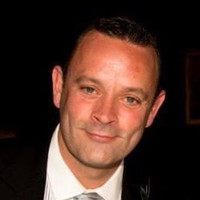 Craig Harrison
CEO, Conversis