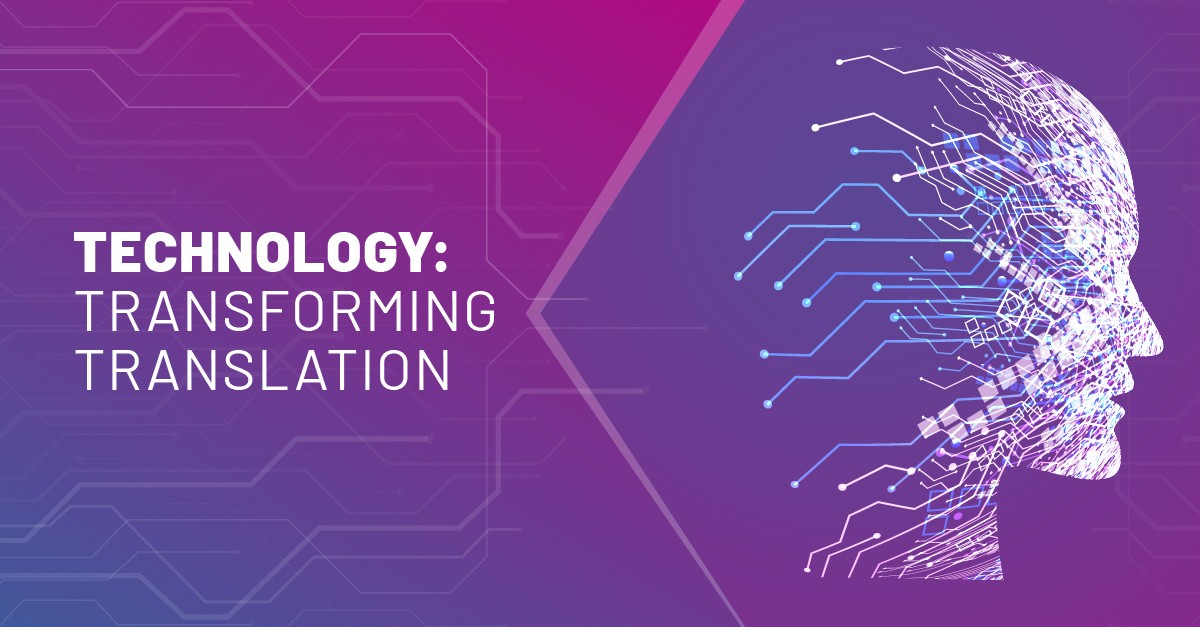 How Technology is Transforming Translation
September 16, 2022 | Technology
At Conversis, when we consider how to employ translation technology, it's our customers we think of first.
We ask ourselves how technology can help us deliver translations to deliver the highest quality, at the best possible value and within challenging headlines. 
In this article, we'll explain how we leverage technology to achieve these key deliverables
Translation technology to drive up efficiency
At Conversis, we employ both off-the-shelf software and our own bespoke systems. In all cases, our tech is customized to our life sciences clients.
Our Computer Assisted Translation (CAT) tools work with translation memories which ensure that previously translated content is reused. Once a term has been translated into a target language we retain that translation. Then, when it needs translating again we automatically use memory to eliminate the need to repeat a manual translation.
This means your translations become more efficient the more you work for us – which means you won't pay for repetitive manual translations.  This value extends to 'fuzzy matches' – where terms and sentences aren't exactly the same, for example, if a word or two is different – we can still use these in a memory bank to decrease manual translations.
Meanwhile, our translation management systems (TMS) help us to manage the workflows best suited to your project. The TMS automates workflows so that once one task is completed, it moves automatically to the next stage. This is especially important when managing our network of native-speaking linguists in different time zones.
Translation technology to drive up quality
Our in-house linguist management database enables us to select and commission the best possible linguists for your project. All in a couple of clicks. We use our Linguist Management Database to select linguists for your project based on five criteria:
Experience – we select linguists based on the type of life sciences experience linguists have
Quality – to ensure we use only the best linguists we continually score and rate all in our network for quality and punctuality
Service – we search linguists for the type of language service they excel in, whether translation, voiceover, localization or interpreting
Availability – we check when our linguists are available so matches can be instantly found
Language – we choose native linguists with deep knowledge of your target languages
Technology for life sciences translations is only part of the solution
We're always looking out for new ways to make your translations higher quality, better value and more efficient. Take for example our Figma plugin, which exports text into a translatable XML format.
We'll continue to employ and develop translation technology. But we never forget that technology is a tool. At Conversis we're excited about technology, but we believe that personal interaction is just as important.
Some of the best technology we use is to enhance human interaction. That could be video conferencing to discuss a project, a personal email to check a point, or simply a phone call to talk through a solution. 
We're able to optimise high quality, timeliness and value for your projects because we combine our technology with our people and processes.
Want to talk know more about high-quality life sciences translation? Get in touch!