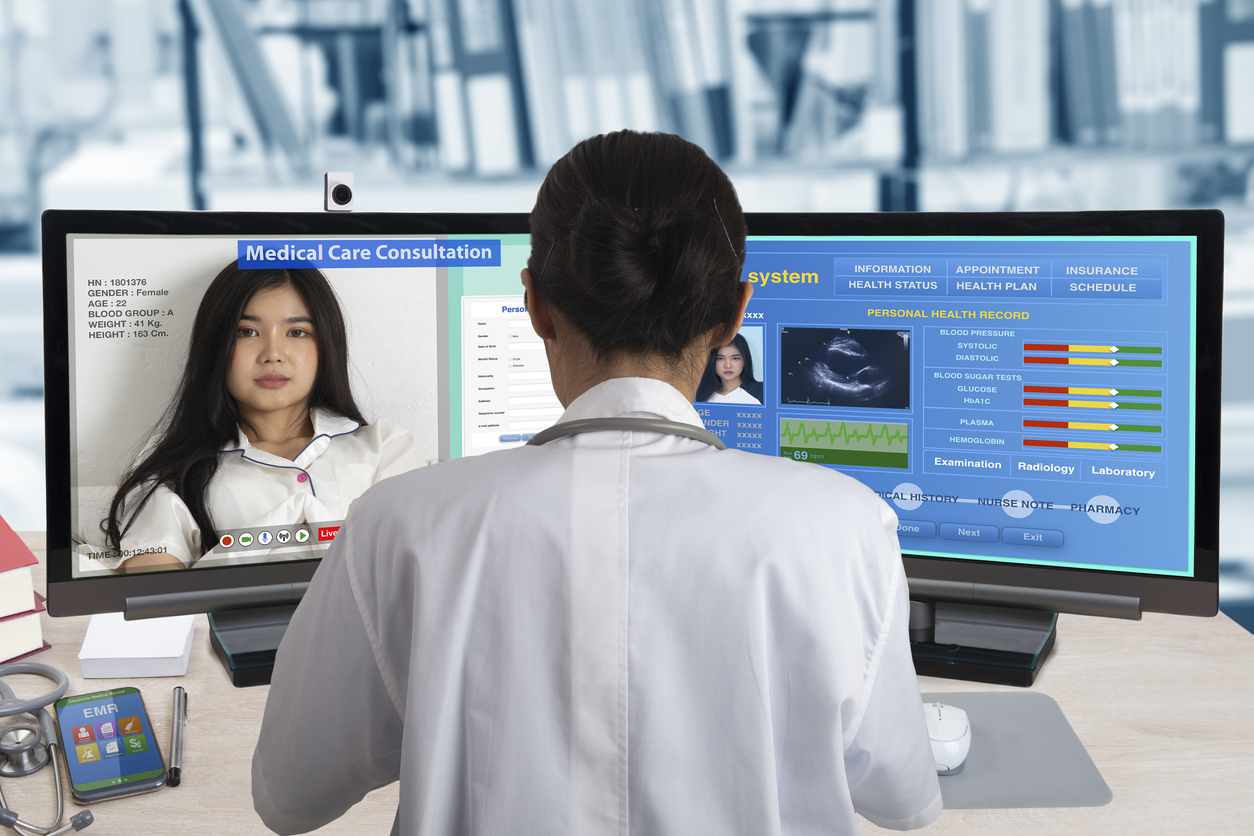 Why high-quality translations are essential for eCOA
April 12, 2022 | Process
All areas of clinical trials are going through digital transformation. CROs, healthcare communication agencies and sponsors are seeking better ways of communicating with patients and clinicians. At the same time, innovative new companies are developing new technologies to support them. Electronic clinical outcome assessments (eCOA) are part of this change.
 eCOA are enabling patients, observers and clinicians to report clinical outcomes in a convenient, secure and efficient way.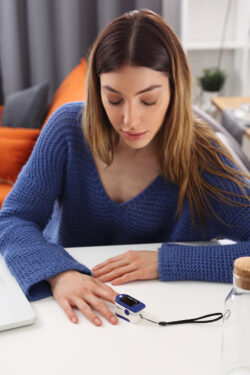 But like their paper counterparts, each eCOA requires good communication and the ability to collect clinical outcomes from diverse patient groups. 
Considering language in eCOA
That makes language and translation an important consideration for any company developing eCOAs. Many companies have printed clinical outcome assessments they wish to convert into an eCOA. Converting analogue COA to eCOA in multiple languages is not a straightforward task. That's because the language and processes used in a printed COA can be different from an eCOA. 
Take instructions for example – your printed COA may include phrases such as 'circle your answer' which need replacing with language that accurately describes an action required on an app, website or wearable device.
The same is true of processes, which need to be set up to ensure your eCOA text is efficiently transferred between a client's source file and the translation company's software. Throughout the whole process, the need for quality assurance is critical.
eCOA translations
Life sciences translation specialist Conversis has in-depth knowledge of eCOA, and all materials required for electronic patient recorded outcomes (ePRO). We are:
Helpful about your source file formats – we can accept most file formats to save you any conversion issues

Flexible about processes – we get to understand how you work so our processes work with yours
Serious about life sciences – we'll only use native linguists with life sciences experience on your eCOA translation to maintain the utmost quality
Where you need content translated for a legacy COA, or need to translate an eCOA from scratch, we'd be delighted to help you.
Need to speak to someone about your eCOA translations? Call us or drop us a line.