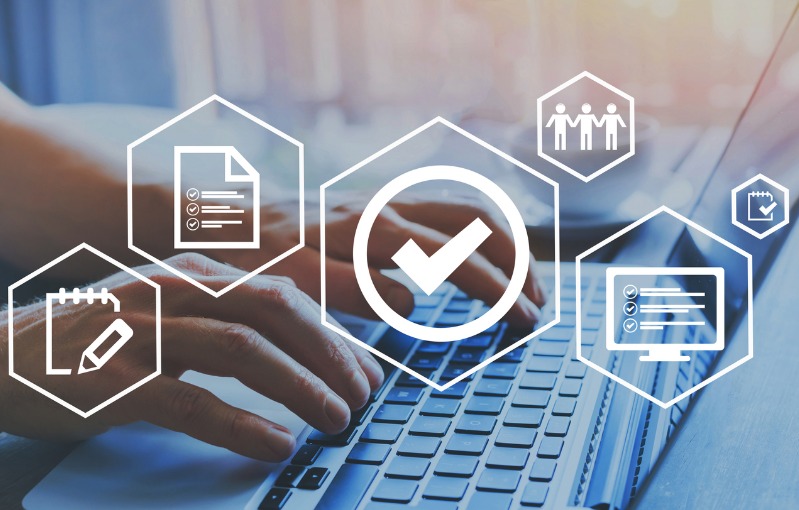 How Conversis linguists transform clinical trials
March 24, 2022 | People
There's a reason why we recruit, train and assess our network of linguists so meticulously. 
It's because we know that you demand the highest quality translations. After all, whether it's for clinical trials, regulatory work or clinical outcome assessments, it's vital that you communicate with patients and clinicians accurately and clearly. 
Whether to increase enrolments, widen diversity or enable decentralised trials, the role of language is vital. And that's why our linguists are so important to us
It takes years to build a network of linguists steeped in life sciences knowledge. Rigorous recruitment, meticulous onboarding, and ongoing assessment all take time. It's also what makes our network so special. After all, we've been refining it since 2003.
You can benefit from our translation expertise straightaway. If you have a life sciences project that needs to be understood in multiple languages, it's best to rely on a specialist
So why should you use Conversis for your next life sciences project?
We're specialists steeped in life sciences. Only those linguists with relevant qualifications get to work for Conversis. They understand your life sciences project's language, regulations and submission deadlines.

To ensure the quality of translation is always high, we employ only native speakers. They must hold a recognised relevant graduate qualification and have at least two years of full-time professional experience in translation. 

The range of languages we translate for life sciences is comprehensive, with a network that's translated 330 language combinations in the last year.
Want to know more? For an informal conversation about the use of language in life sciences drop us a line.