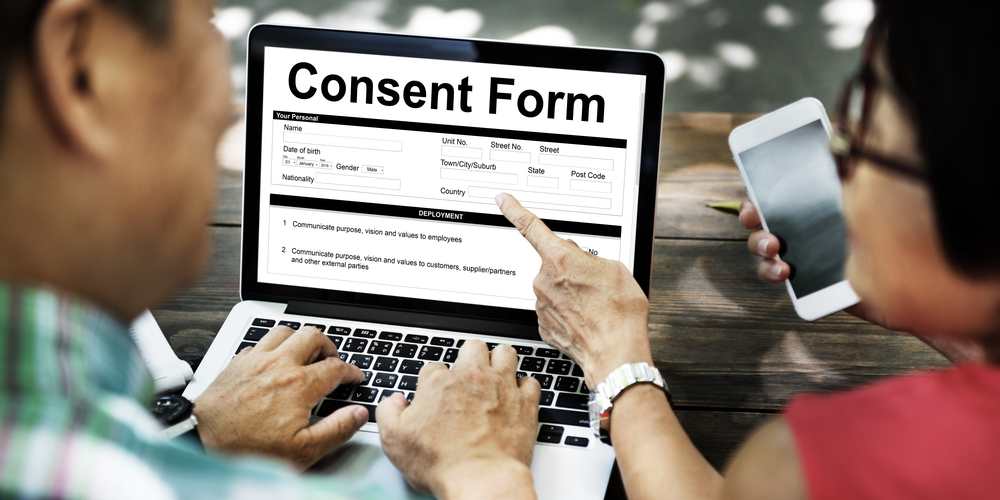 Six healthcare impacts of LEP and how to address them
December 19, 2022 | People
In this article, we look at 
Limited English Proficiency (LEP) 
impacts on patients  – and what you can do to mitigate them.
Multiple studies have shown that patients with LEP face many challenges when seeking healthcare. These challenges can negatively impact on their ability to access and receive quality healthcare. 
LEP is associated with poorer health outcomes among Asian Americans, Latinos, and other ethnic minorities in the United States. For example, studies have found that women with LEP disproportionately fail to follow up on abnormal mammogram results. This has the potential to cause a delayed diagnosis.
Six healthcare impacts on patients with LEP
And the more we've looked into the impact on healthcare for people with LEP, the more shocking it becomes. For example, let's take a look at six impacts on patients with LEP in the US:
Why do these problems persist? Language barriers continue to make it difficult for patients with LEP to communicate with their healthcare providers and understand important medical information. The problem is exacerbated without adequate translation services
How can translation services help with these impacts?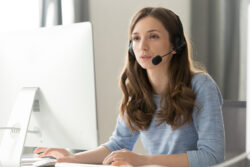 So, what can be done to mitigate some of these issues? There are several different types of translation services that can be used in healthcare settings, including the use of interpreters and written translation. The most appropriate translation service will depend on the specific needs and preferences of the patient and the healthcare provider
Written translation services can provide patients with LEP access to written materials in their preferred language, including consent forms, discharge instructions, and patient education materials. This can help to ensure that patients are able to fully understand their healthcare options and treatment plans, and participate in their own care and decision-making.
In addition, written translation services can help to reduce the risk of misdiagnosis and medication errors, and improve patient satisfaction and trust in the healthcare system. This can in turn decrease the burden of language barriers on patients with LEP, reduce healthcare disparities, and improve the cultural competence of healthcare providers.
A high-quality translation provider such as Conversis can provide written language services to help patients with LEP access and understand important medical information, and improve communication and understanding between patients and healthcare providers. Ultimately, this has the potential to improve healthcare outcomes. 
By providing written translations of medical information, Conversis can help to ensure that all patients have equal access to the care they need, regardless of their language abilities.
If you'd like to have a conversation about language services for patients with LEP drop us a line here.