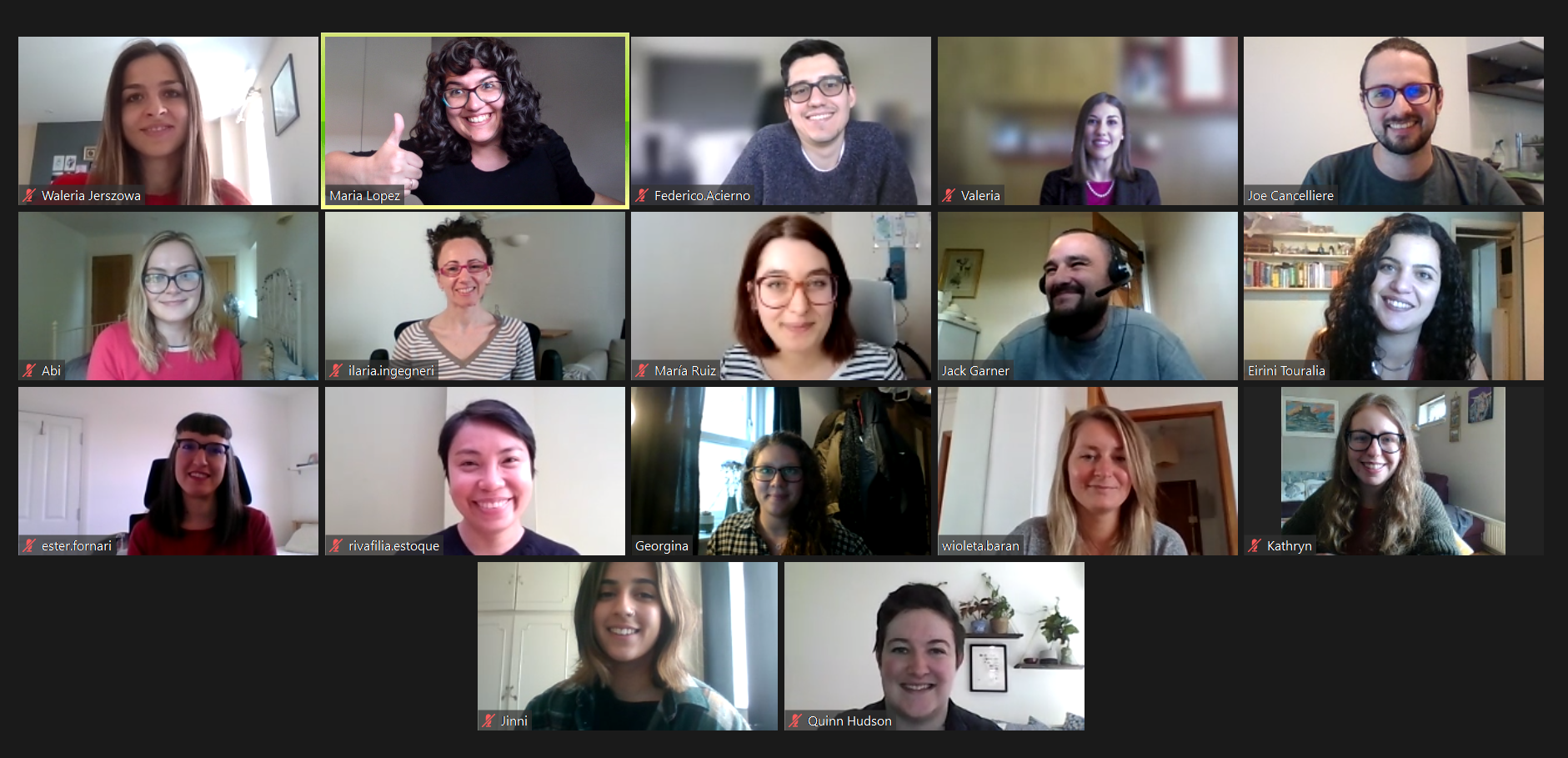 A day in the life of a Conversis project manager
July 12, 2021 | People
Conversis project manager Jinni Sur describes the roles she undertakes to help our clients
A fantastic part of being a project manager is that no day ever really looks the same – particularly at Conversis. Underpinned by a few constants, working in life sciences translation brings new and exciting challenges that encourage us to develop, learn and adapt. 
Communication starts with our clients
At Conversis, communication is always at the centre of what we do. It normally starts with our clients. Typically, we provide translations for pharmaceutical companies, CROs, healthcare communications agencies and medical device manufacturers. For all clients, we make sure that we are prompt, clear and supportive in their requests and ongoing needs. A huge part of being a project manager is guiding both experienced and new clients through the translation process and our very own Conversis Way.
We always do our best to work hand in hand with our clients and anticipate any project challenges before they arise. This means making sure we understand what materials are involved, the timelines the client is working towards, which services are required and which languages the client is in need of.
As well as clients, a vital part of our communication is with our fantastic global network of life sciences linguists, with whom we have strong and reliable working relationships. Essential for all of our endeavours, we work hard to ensure the project journey is smooth for all parties. 
Thriving as a life sciences translation team
Despite the challenges that come with remote working, all of us at Conversis have learnt to adapt, grow, and continue to thrive as a team. Whether it be through training, daily support, or problem-solving, each day involves the team working together and channelling their varied skillsets. 
Each project has a life cycle; starting first with the brief from the client. Then we rely on our internal engineering team to help prepare the files.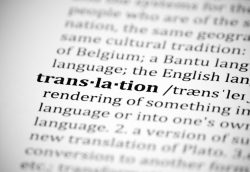 Depending on the size of the project, multiple members of our project management team will then work on assigning the materials to the relevant linguists.
They ensure each linguistic team can meet the relevant timelines, are experienced in the sector and are prepared with all the information required for the project scope. Simultaneously, other project managers will work at getting our internal teams lined up ready to proceed with quality assessments, layouts, and any other services the project may require.
As a project manager at Conversis, the day is rarely about our tasks alone; we continue to assess priorities and tasks as a unit which helps give everyone the foundation they need to work at their best and most comfortable. Dealing with a challenge is rarely a one-person job at Conversis!
A commitment to training
In the project management team, we are constantly assessing ways in which we as a team and company can improve. From improving translation technology to streamlining systems that we have in place, project managers work hard to spot areas that we can continue to build upon. 
This includes training from senior colleagues on how to handle more complex requests or learning how to handle more unconventional materials and services. For those more experienced, this may be collaborating with other internal teams to help build tools and structures that make daily tasks easier, or, updating current processes so they are as relevant as they can be for Conversis, the client and linguists that work alongside us. 
As we continue to move into a more virtual world, our project managers understand that people, connection, and communication remain vital. 
If you'd like to know more about how our project managers can work with you to deliver your life sciences translation projects we'd love to hear from you.