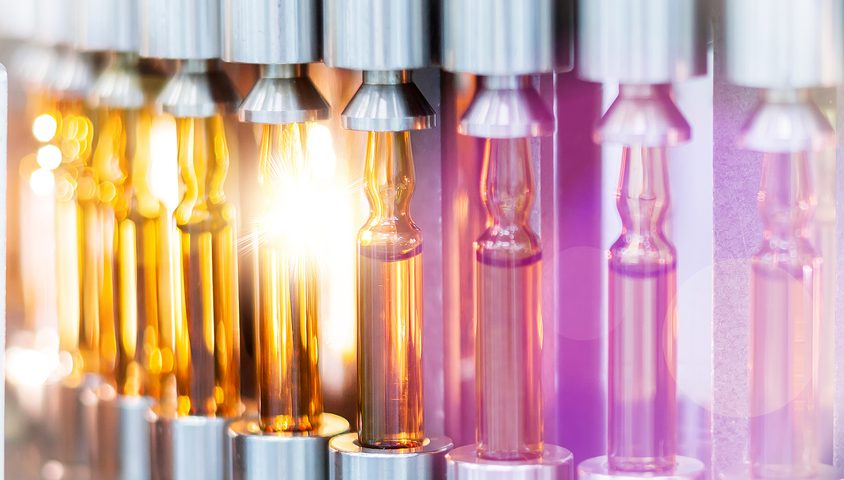 Patient stories for The Lucid Group
September 17, 2020 |
Naturally, high-quality communication is at the heart of this client's service. When The Lucid Group set out to share the experiences of a group of patients who were living with a chronic skin condition, the language service partner they chose to help them tell these intimate stories was Conversis.
Our work centred on the planning and production of four videos featuring patients from the United Kingdom and France. The key technical tasks included:
– Translation of written materials specifically developed for patients taking part in the project including agreements, general correspondence, and day-to-day patient diaries
 – Provision of onsite interpreting services, both on location in Paris and during the post-production video editing process in London
– Management of transcription and final translations of the videos
Conversis met every target on this task by assigning a team of experienced project managers with a history of successful delivery of similar jobs. This team made themselves available for advice and support at every stage, consulting on the best approach for each technical element. Just as importantly, they brought sensitivity and compassion to the project.
While the technical work was crucial and needed to be completed to the highest standard, our project managers never lost sight of the fact that they were dealing with human beings in a vulnerable situation. We respected these people, we respected their confidentiality and their dignity, and the end result was a series of communications via translation, interpreting, and video that did full justice to their subject.
The Lucid Group is committed to changing lives for the better. We're thankful we had the opportunity to help them accomplish that, and proud of the way we grasped that opportunity with both hands.