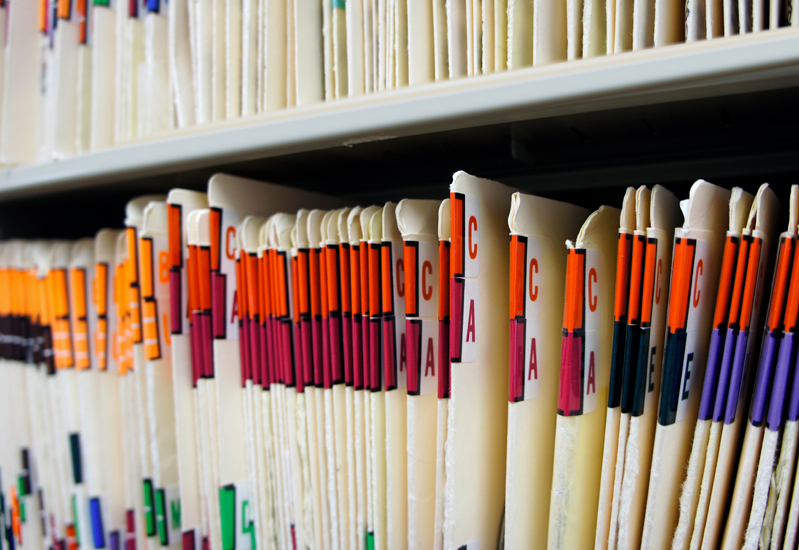 Complex Study for Leading CRO
November 23, 2020 |
In the Spring of 2019 IQVIA entrusted Conversis with the translation of two complex studies dealing with side effects affecting people with Parkinson's Disease and other nervous system conditions. The work was required for a high-profile sponsor and left no room for error or delay.
Each study needed to be taken from English into twenty-five global languages. Conversis assembled suitably skilled teams of native speakers with a proven understanding of the language of clinical trials and, crucially, an understanding of the sensitivity needed in patient communication. We also offered the advantage of project managers with a track record of coordinating work across multiple time zones and reacting quickly and efficiently to last-minute changes of plan.
This proved to be just as well; as the project got underway, more countries were added to the client's recruitment list, with more translations required as a result. Constant updates to the studies added to the workload; we were repeatedly asked to make urgent changes to the text which then needed to be moved to our in-house Desktop Publishing team for amendments to document layout. Typically the client required next-day delivery for these updates. It challenged us. We met the challenge.
The result? IQVIA and their sponsor met their target EC submission dates. Their communication was nuanced and accurate in every target language. Two important clinical studies progressed according to plan, with suitably diverse and well-informed patient groups.
In the words of IQVIA's Senior Patient Recruitment Specialist Shelby Terry:
"I know some of the requests on these studies have not been typical and we have asked a lot of Conversis, but you really have stepped up and delivered. With your attention to detail, knowledge of the processes, diligence, and hard work to ensure the job gets done, you have made a significant impact on the work we are able to deliver here at IQVIA."
Like all Conversis clients, IQVIA deserves nothing but the best. We're happy to deliver exactly that.