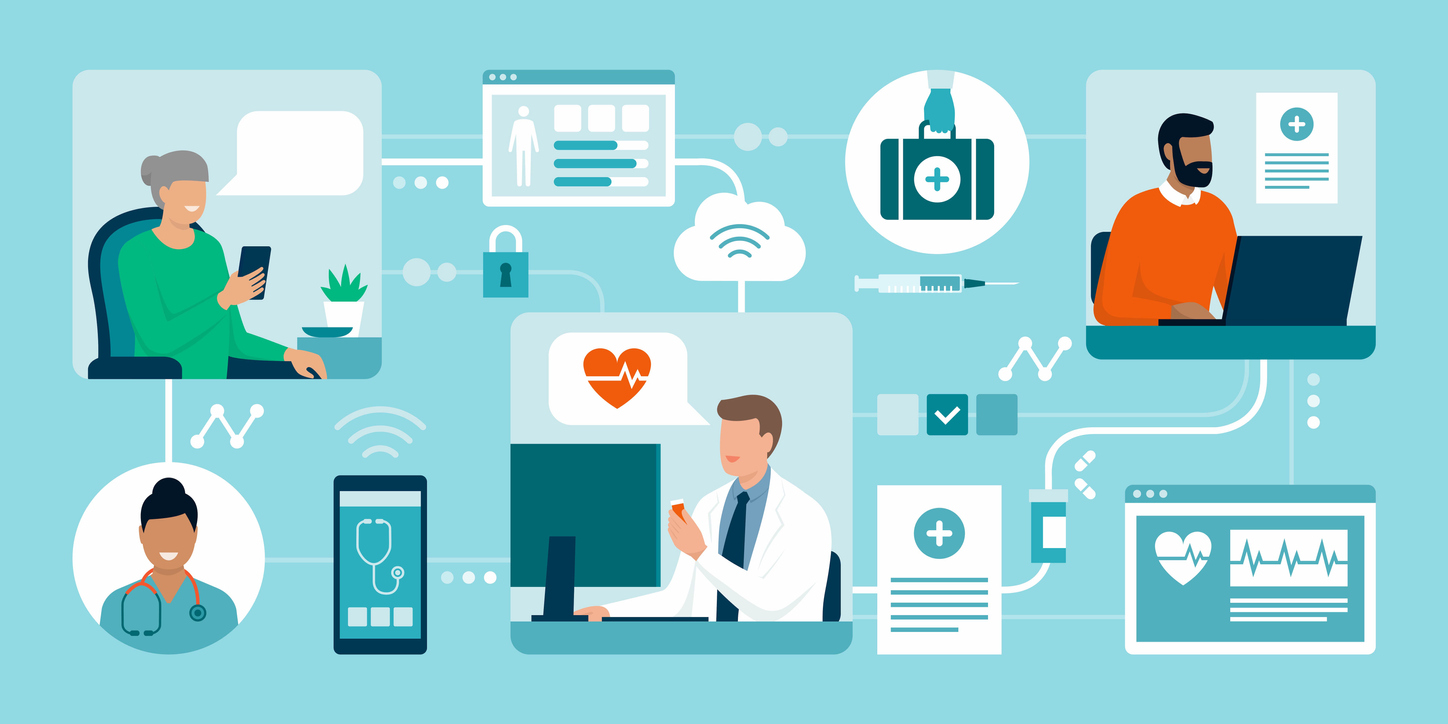 How Conversis translated a ground-breaking clinical trial
June 22, 2021 |
Last year Conversis worked with a leading CRO on a clinical trial that broke new barriers in digital communications.
This impact of Covid-19 has created many obstacles for our clients in how they reach and communicate with patients in an ever-evolving virtual world. As a result, we collaborated with our client on new clinical trial translation processes, new computer-assisted translation (CAT) technologies and a new way of communicating with patients in virtual trials.
The CRO was also working on extremely tight submission deadlines that were ever-changing. That meant our project managers had to stay in constant communications with the CRO to be able to address each challenge – from language priorities, file formats, to the required deliverables for clinical trial translations.
A complex clinical trial translation
In order to support our client with their digital submission, multiple new tools were developed. These delivered digital content that could be transferred seamlessly across their new virtual communication channels. The result was that the CRO could engage with patients in their homes and meet its submission deadlines.
There was an additional complexity too: the protocol amendment and sister study context meant that an extensive level of consistency was required across multiple projects. This was not just on core content but also for privacy policies and website terms of use.
A solution-led translation service
This project was challenging for the sponsor, our client and Conversis in adapting to the impact of Covid-19 and the adoption of virtual trials. The far-reaching nature of this clinical trial meant we had to engage with our global network of linguists to reach and communicate with a diverse audience. Conversis delivered translated content in 85 language combinations. There was no doubt this was a time-sensitive, high-pressure, high profile project.
How we delivered translations for a virtual trial
A key reason for the success of this study was the mutual trust on both sides. The client had worked with us for many years. As with all clients old and new, they know we present solutions as opposed to challenges, that we stay in constant communication and that we are adaptable when working towards their goals. Some studies however do require something extra. The study needed an "all hands on deck" approach to ensure timelines and quality were achieved.
The key was excellent collaboration internally and externally. Our project management, technology and vendor management team adapted our processes, developed technologies and selected linguists collaboratively while working closely with the client.
What was the result?
Conversis helped the client meet extremely tight deadlines on a highly complex digital-based project.
Conversis built on its own experience of handling digital materials which led to digital specific processes and tools being implemented throughout all teams. This experience strengthened our ability to manage digital requests with ease, which is essential for the growing shift to virtual trials.
Let's leave the last word to our very happy client:
"A big thank you to the Conversis team for all your hard work – 85 languages delivered on time to tight deadlines, flexibility with changing deadlines/requests, great communication, and fast turnaround of amends."
Want to learn more about clinical trial translations? Read more our of case studies of translating clinical trials.