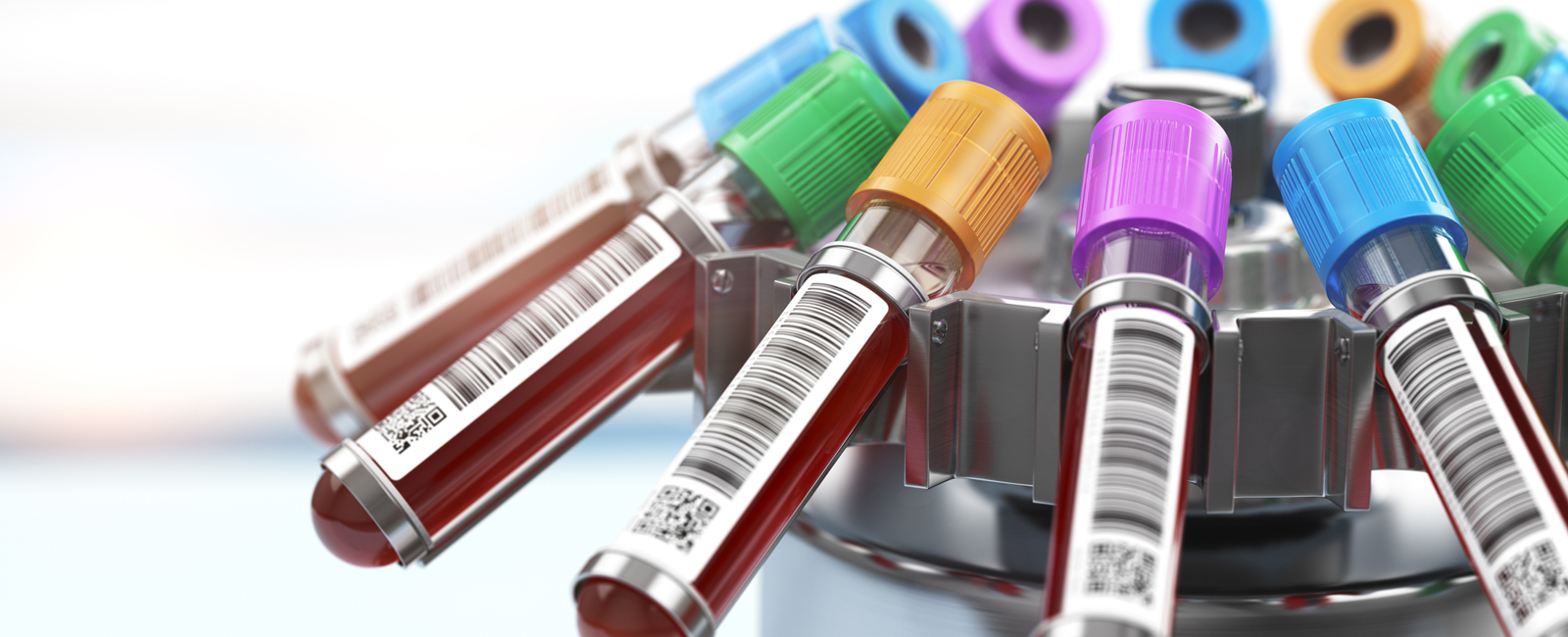 Covid 19 Clinical Trial
November 23, 2020 |
When a leading CRO approached Conversis for Covid 19 clinical trial translations, the pressure was already on…
After all, the stakes couldn't be higher; to find a vaccine for a virus causing the biggest pandemic in a century. Most studies are time-sensitive, but with Covid 19 the timeframes were especially urgent. This particular CRO had worked with Conversis for many years, so valued our experience and expertise for patient recruitment and retention, a vital component for any clinical trial. 
Conversis had built a reputation with the client for excellent language skills in life sciences, and also the project management and processes that can keep clinical trials translations on track. 
The CRO needed to recruit and retain patients in many territories. For this clinical trial, Conversis translated patient and recruitment content from English into 24 languages, including six in South Africa and four in the Philippines. Thanks to Conversis's worldwide network of qualified medical linguists and experience in translating 330 language combinations, all of the client's language requirements were met.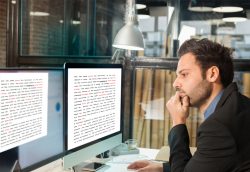 The CRO also needed a project management team that could manage a large study with tight deadlines liable to change. Conversis provided the client with its dedicated, trusted project management team, which could flex according to the changing demands of the sponsor.
Conversis CEO Craig Harrison summed up the situation:
'To juggle the regulatory demands of different countries, the sponsor needed to frequently alter source text and languages with little notice. As the pandemic became more widespread in particular countries, we needed to quickly change languages. I'm delighted our project management team was swift making the necessary changes. They kept the client updated on progress while being calm, efficient, and friendly.'
Conversis's experience of different Covid trials enabled it to build up translation memory, vital for reducing duplicated translation text and meeting timeframes.
So what was the result? The CRO met all their submission dates for multiple countries and was delighted with the Conversis service.
Find out how Conversis would tackle your translation challenge. Please get in touch via our contacts page.